Business Services are Dedicated to Your Success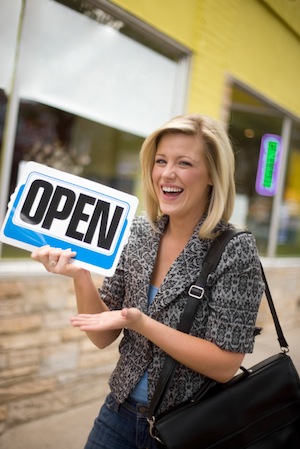 Las Vegas Business Information: Business Friendly
Perhaps you have the notion of starting your own business when you move to Las Vegas. If so, you are heading in the right direction. Besides fewer taxes, a strong and responsive local government, and an established infrastructure, you will appreciate the unique and welcoming attitude Las Vegas shows its new businesses. We have everything you need to establish yourself. Las Vegas represents everything you could ever hope for in an accessible, global economy. All you have to do is make some strong connections and get started.
Las Vegas Business Services: A Portfolio of Success
This online Las Vegas relocation guide is your key to business services. We feature Las Vegas information on obtaining a business license, obtaining special permits, the incorporation process and several other business-focused topics. We also put you in touch with the government agencies that can provide you more information on the type of business you wish to start. The bottom line? This should be your first stop on the road to business success in your new city.